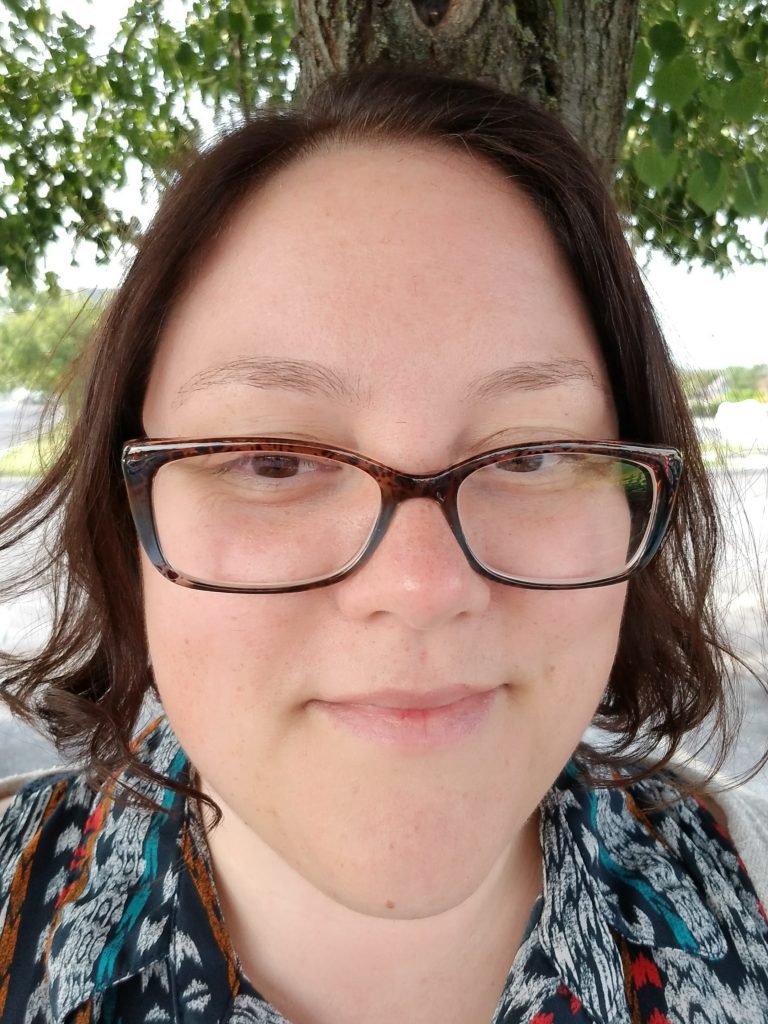 Tara Byers, MS, NCC, LPC has been involved with Pennsylvania's Family Based Mental Health Services (FBMHS) for the last 14 years, serving in multiple roles. She has worked as an in-home family-based therapist, as a clinical supervisor, as a program director, and as an administrator. Ms. Byers obtained her family-based training and certification as a Mental Health Professional through the Philadelphia Child and Family Therapy Training Center. She earned her certification as a Family Based Clinical Supervisor through the Center for Family Based Training. Tara served in both a teaching and leadership capacity for the Center for Family Based Training.
Tara is a member of leadership at Pennsylvania Counseling Services where she serves as the Clinical Director of Children's Services. In this role, she directly supervises all Family-Based Clinical Supervisors and provides clinical supervision for all Mobile Therapists within the company. Tara is certified in Trauma Focused Cognitive Behavioral Therapy, the clinical model utilized in Mobile Therapy services at PCS.
Ms. Byers earned a Master's degree in Mental Health Counseling from Shippensburg University. She is a Nationally Certified Counselor and a Licensed Professional Counselor. Prior to her work in the family-based program, Ms. Byers was a research assistant and group counselor at the Center for Addiction and Pregnancy through John's Hopkins University, an Assistant Education Liaison to homeless students and their families in the York County area, a facilitator of children's therapy groups at a domestic violence shelter, a counselor in a residential treatment facility for female adolescents involved with the legal system and an Outpatient therapist. Tara teaches a variety of counseling courses as an adjunct faculty member for Shippensburg University's Counseling Department and the Department of Extended Studies. She is currently a Doctoral Student in Counselor Education and Supervision at Shippensburg University.